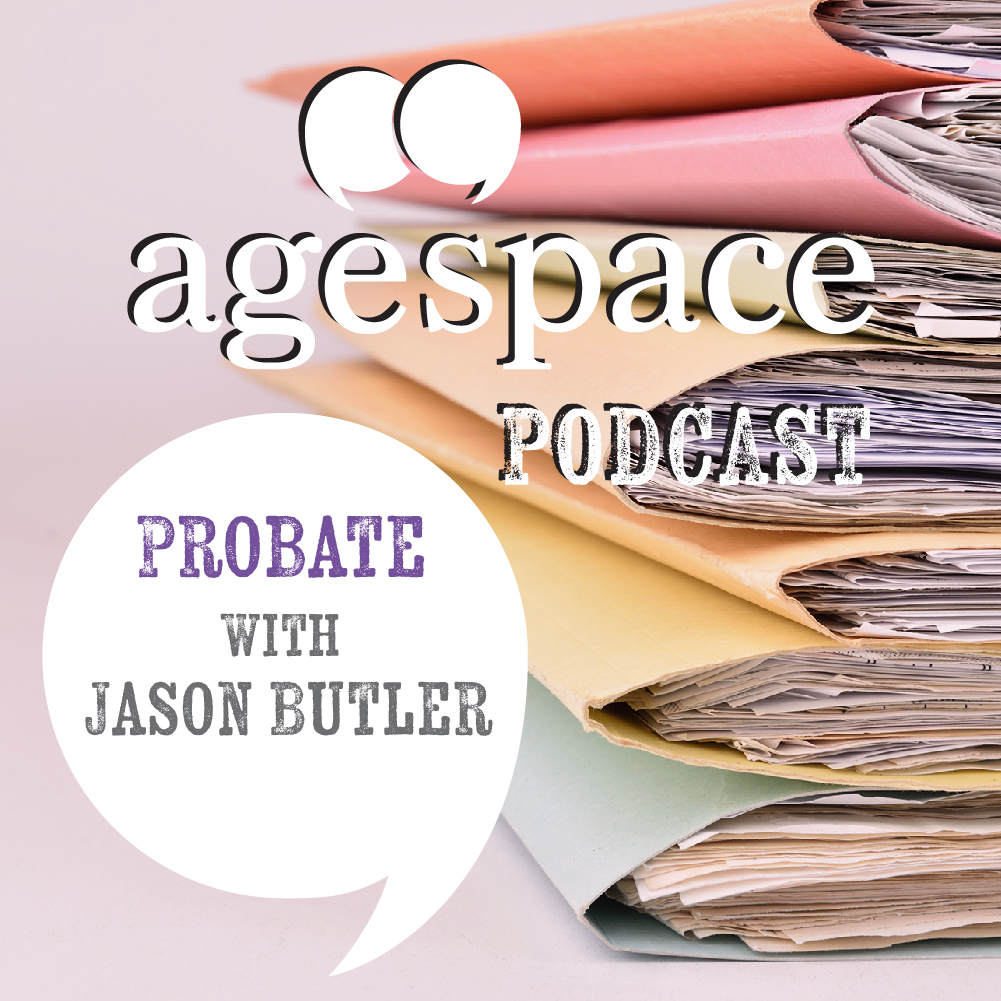 No-one wants to leave a financial muddle after they die. Finance expert Jason Butler and Annabel discuss professional and personal experiences of how best to organise and prepare so that probate is as easy as possible. You can view this episode's show notes, as well as more expert advice on probate, on the Age Space website: https://www.agespace.org/probate-with-jason-butler
Show credits:
Visit our website at www.agespace.org, Facebook page (search for Age Space) and Twitter account (@agespace) for more information and free advice and support on all aspects of caring for elderly parents.
Show produced by Husain Husaini at Wire Free Productions.