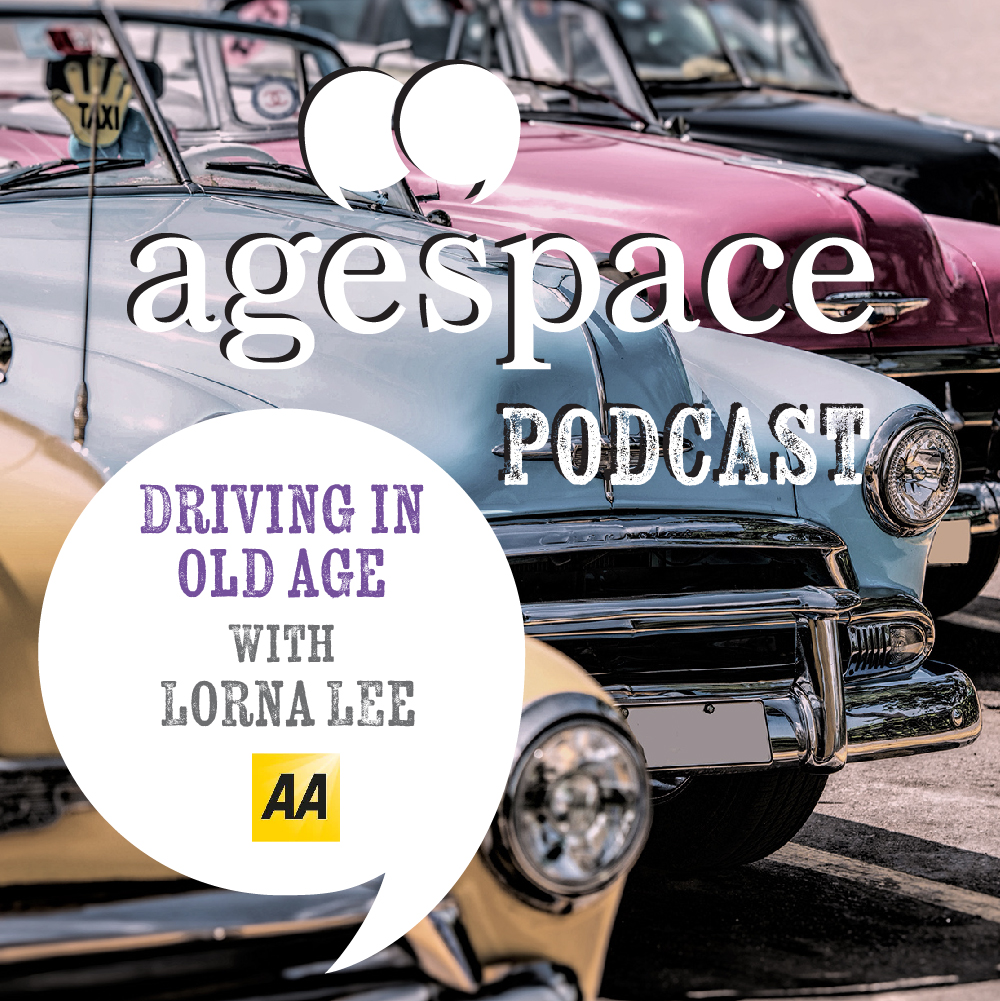 Driving in old age has its safety risks, but also offers huge benefits for maintaining independence and providing older people with a connection to the outside world, which is why this can be a highly emotive topic among family and friends. Lorna Lee, Campaigns Manager from the AA, is here to help, with tips and advice. To read the show notes to this episode and explore a range of podcast episodes on other topics in elderly care, please visit the Age Space website: https://www.agespace.org/driving-safely-old-age/
Show credits:
Visit our website at www.agespace.org, Facebook page (search for Age Space) and Twitter account (@agespace) for more information and free advice and support on all aspects of caring for elderly parents.
Show produced by Husain Husaini at Wire Free Productions.