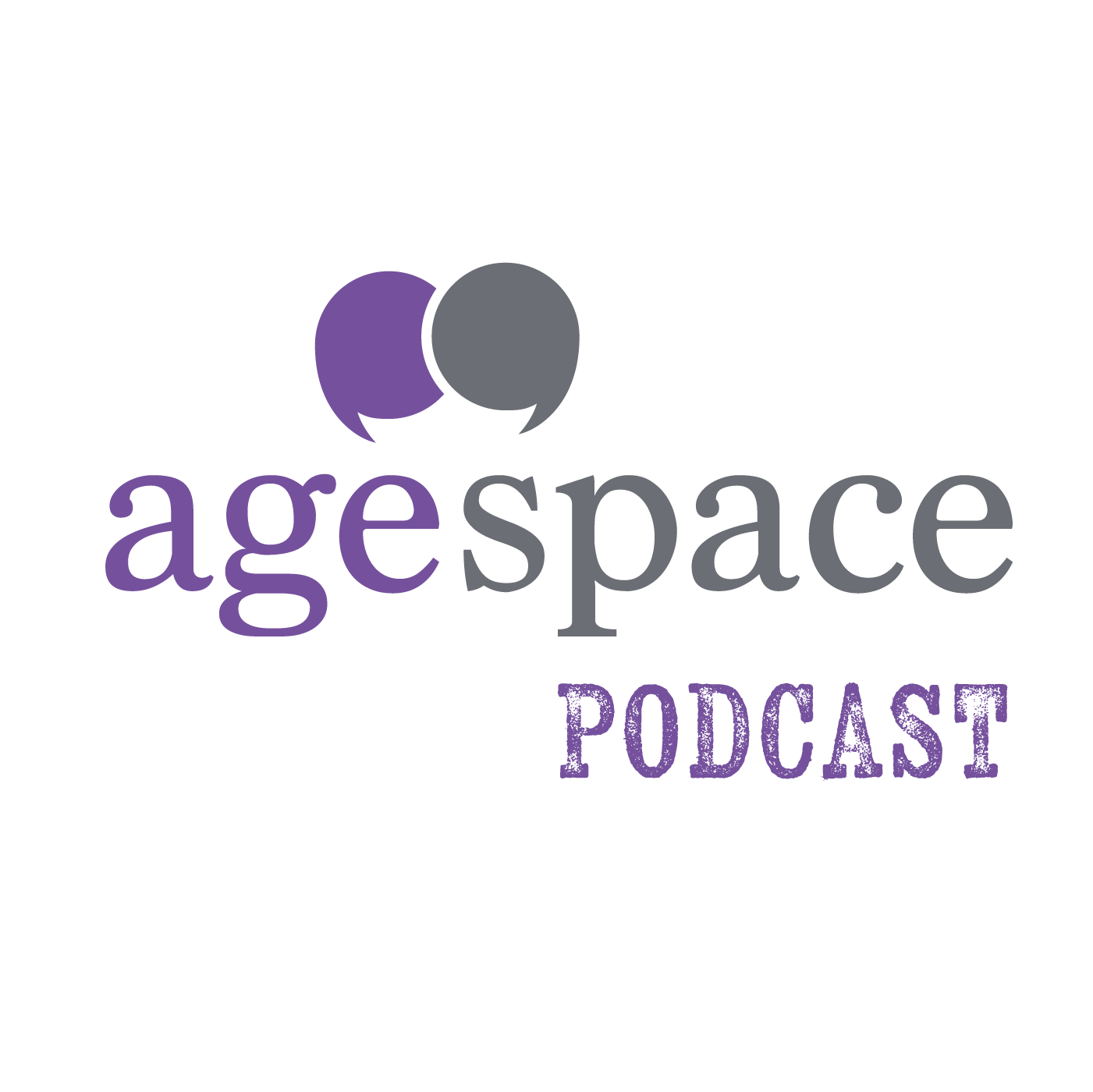 Welcome to the Age Space Money Podcast, your #1 resource on elderly care and finance.
AgeSpace Money: Episode 4 - Inheritance
In Episode 4 Annabel James, founder of AgeSpace.org and financial well-being expert, Jason Butler, talk about inheritance: how to balance care and funding needs with leaving something for relatives, planning across generations - should you gift or loan money? And where to go for advice.