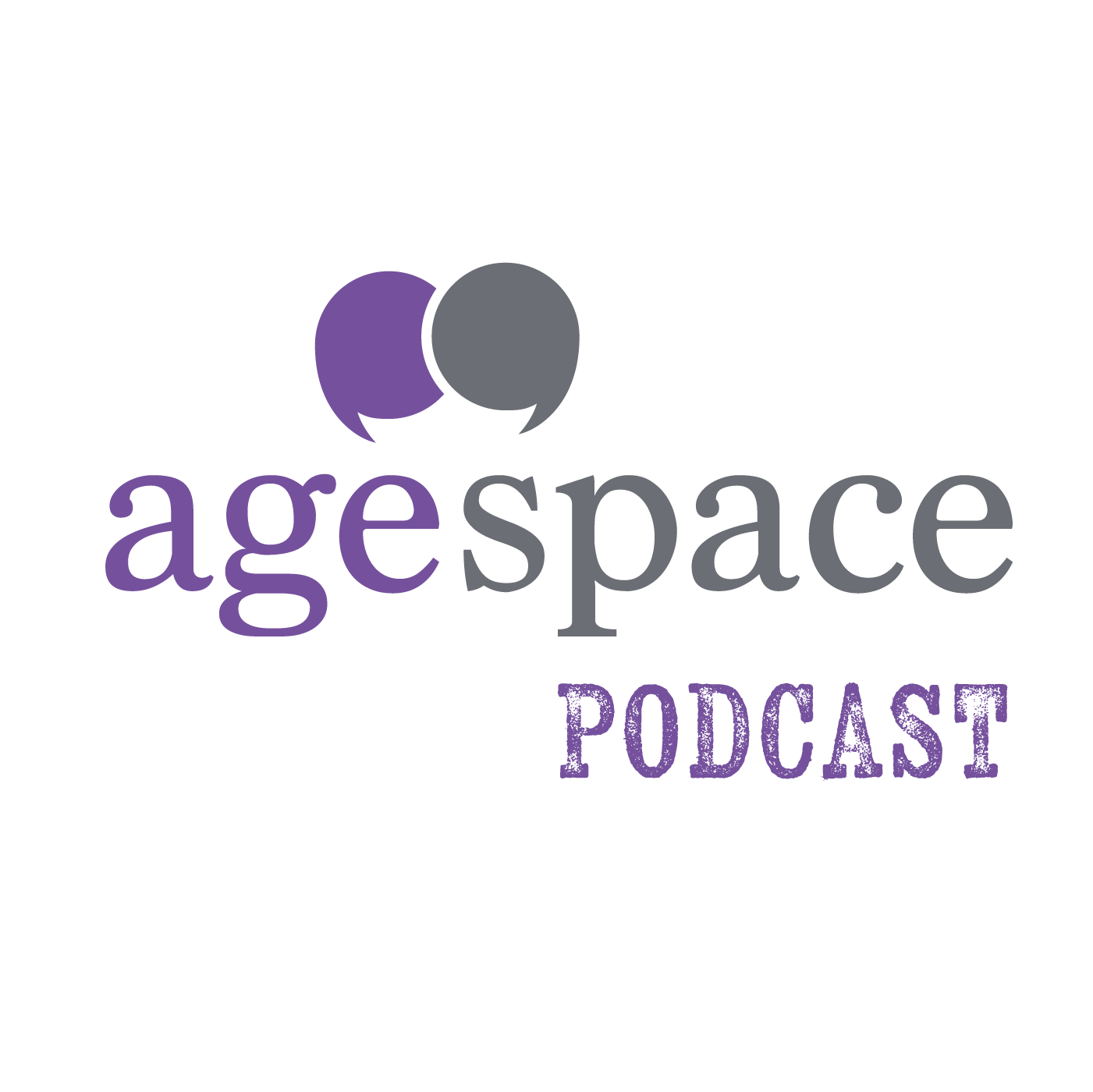 Welcome to the Age Space Podcast, your #1 resource on elderly care and finance.
AgeSpace Money: Episode 3 - Equity Release
In Episode 3 Annabel James, founder of AgeSpace.org, and financial well-being expert Jason Butler talk about Equity Release. What is it? Could this be an option for your family? What are the different types and what is a lifetime mortgage? Where to find reliable advice about equity release?
Visit our website: www.agespace.org
Series produced by Sally Spurring at Wire Free Productions
Contact us: www.twitter.com/agespace